What's on - the Sapphire Coast
"Due to Covid19, some activities may be cancelled"
February, 2021
Cobargo Folk Festival
The COVID-19 pandemic has claimed another casualty as the 2021 Cobargo Folk Festival has been cancelled.
Sadly, it will be the second year in a row that the country town has gone without its folk festival, as last year's event did not go ahead due to the summer's bushfires that devastated the region.
EVENTS
EAT Merimbula, March 7, 2021
EAT Merimbula is a premium foodie providore event held on the foreshore of Fishpen Merimbula, overlooking pristine waters and working oyster leases. 
The event features local chefs and restaurateurs' gathering in a market style setting to create bespoke dishes featuring local produce. 
The dishes are presented in entrée sizes and prices are capped at $10 per dish. 
The event is free to enter and runs from 10am- 2pm.
EVENTS
Sapphire Coast Orchid Club Winter Orchid Show
The Sapphire Coast Orchid Club's Winter Show is a most spectacular orchid show and will be held at Twyford Hall in the…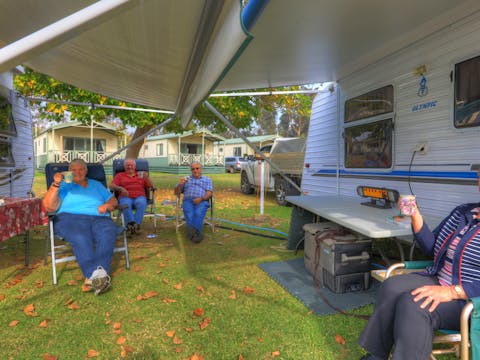 EVENTS
Sapphire Coast Orchid Club Spring Orchid Show
The Sapphire Coast Orchid Club Spring Orchid Show will be held in the Bega Valley Commemorative Civic Centre in Zingel…